Templates & Infographics
5 Infographics
-
-
-
-
-
Personalizacion
Venngage Branding
-
-
Privacy & Sharing
Share Publicly
-
Free Plan
Get started
MOST POPULAR
Negocios
Organizations & Businesses
$49
/
mensual
(pagado mensualmente)
Get started
Templates & Infographics
Business Templates
Plantillas Premium
Custom Templates
Unlimited Infographics
100 Imágenes subidas
Add Multiple Pages
Personalizacion
Your Brand
Organize With Folders
My Templates
Charts & Icons
Premium Charts
Premium Icons
Exportar
Export to PNG & PDF
Export to Hi Res PNG
Interactive PDFs
Privacy & Sharing
Privacy Controls & Team Sharing
Team Collaboration
Soporte
Priority Email & Chat Support
Phone Support
1-1 Consultation
Private Community Group
Live Training Workshops
Plan de Negocio
Get started
Templates & Infographics
5 Infographics
Personalizacion
Venngage Branding
Privacy & Sharing
Share Publicly
Negocios
+
$49
/mensual
(pagado mensualmente)
Templates & Infographics
Business Templates
Plantillas Premium
Custom Templates
Unlimited Infographics
100 Imágenes subidas
Add Multiple Pages
Charts & Icons
Premium Charts
Premium Icons
Privacy & Sharing
Privacy Controls
Team Sharing
Team Collaboration
Personalizacion
Your Brand
Organize With Folders
My Templates
Exportar
Export to PNG & PDF
Export to Hi Res PNG
Interactive PDFs
Soporte
Email/Chat Support
Phone Support
1-1 Consultation
Private Community Group
Live Training Workshops
We Accept:

Join 21,000 businesses who use Venngage!
Launch your ideas & stories visually
Make beautiful infographics in minutes
Increase your traffic & sales
Get 92% more traffic with branded infographics
Build loyalty with memorable visuals
Customers who recognize your brand are 3x more likely to buy
Accelerate your growth
Scale your creative projects with team collaboration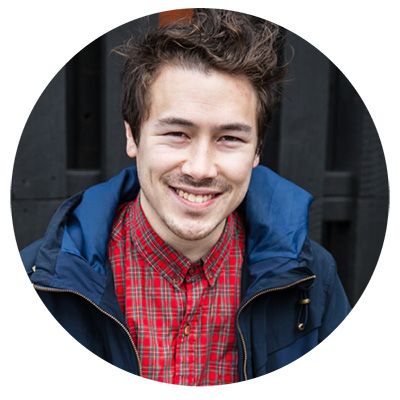 Nathan Chan
Editor-in-Chief of Foundr

"I started using Venngage for Foundr Magazine's social media strategy, and loved the tool's interface. I was able to create compelling graphics in minutes!"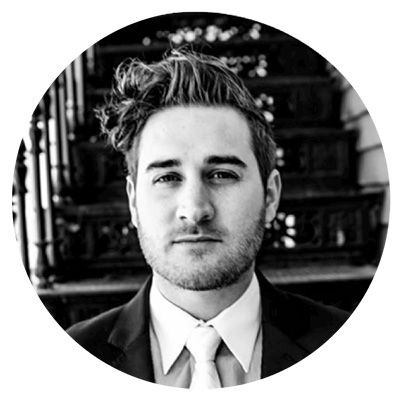 William Harris
Growth Marketer for Elumynt.com

"Cuando probé Venngage, me tomo menos de 10 minutos tener hecha una infografía con un diseño muy profesional. Definitivamente voy a marcar como favorita esta herramienta."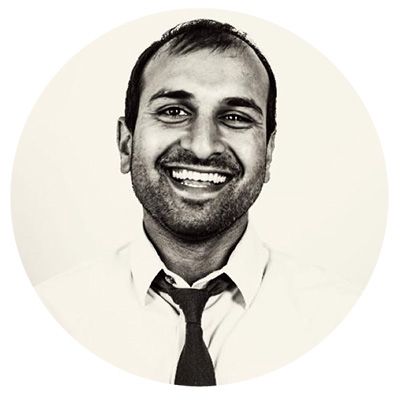 Sujan Patel
Founder of Contentmarketer.io

"Como alguien enfocado al marketing, necesito algo que sea fácil de utilizar y que me deje terminar el trabajo de manera rápida! Venngage me ofreció justamente esto, y su equipo de soporte fue de gran ayuda cuando tenia preguntas en cualquier momento."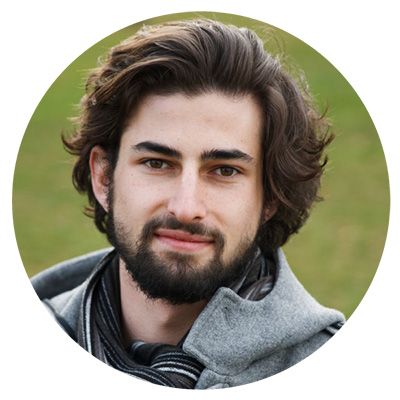 Benjamin Twichell
Head Marketer of Mention

"Venngage's expansive catalogue of templates across multiple types of infographics & reports is a valuable resource for Mention's marketing team."